Chemical Peel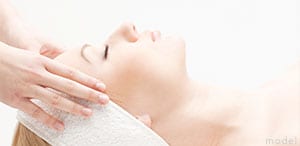 There are many kinds of chemical peels including: glycolic peels, salicylic peels, trichloracetic and TCA peels. Each peel has its own range of action, down time, and possible side effects.
The milder peels can be performed by aestheticians while the stronger and more moderate peels are generally performed by physicians. The croton oil peel is a peel that we specialize in.
The croton oil peel can provide striking improvement in facial wrinkles, particularly in perioral lines (smoker's lines, or lipstick lines), that cannot be accomplished with other peels or techniques. The croton oil peel can be done as a stand-alone procedure, or often in conjunction with other procedures such as fat injections, face lifts, or blepharoplasty procedures (eye lift). Below are some before and after photos that can demonstrate the dramatic effect of croton oil peels.