"What is plastic surgery and does it actually involve plastics"
are questions that I have often been asked.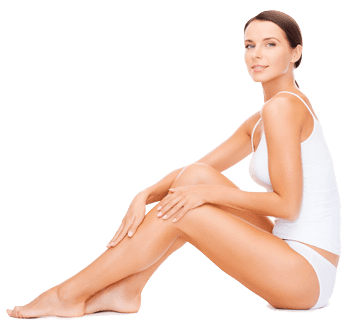 I explain that the answers to these questions are not so simple they are complex and multi-dimensional. For example, I ask if patients think doing a face lift is to be considered plastic surgery. Then I ask them if they consider reconstruction of a cleft lip or nose after skin cancer removal as plastic surgery. The correct answer is "yes" in both cases. The first instance is cosmetic plastic surgery, while the latter is reconstructive plastic surgery.
The term "plastics" comes from the Greek word "plasticos", which means to form or to mold. While actual plastic or synthetic material is occasionally used in plastic surgery, most of the time it is not.
Plastic surgeons ideally are residency trained and board certified in their field of endeavors that is confined to a specific region or broadly to the entire body.
Our practice encompasses both cosmetic plastic surgery, and reconstructive plastic surgery. We place a strong emphasis on reconstructive facial plastic surgery after skin cancer removal. We also frequently perform cosmetic plastic surgery. We feel that both fields of surgical endeavors can benefit each other. Constant and daily familiarity with the anatomy, blood supply, and intricacies of a certain region is of benefit for both cosmetic and reconstructive plastic surgery. Ultimately the final goal for both cases is the same – the best, most natural result possible.