Choosing a Surgeon, Reconstructive Plastic Surgery | The Office of Dr. Vincent Hung
2 Minute Read: 
Are you considering plastic surgery, skin cancer treatment, or reconstructive surgery after skin cancer? You probably have spent a lot of time trying to figure out how to find a good plastic surgeon. Picking a surgeon is one of the most critical aspects of the surgical process. 
When you envision face or body enhancement or reconstruction, you want to be sure you choose a top-level plastic surgeon who is experienced and qualified to perform your procedure.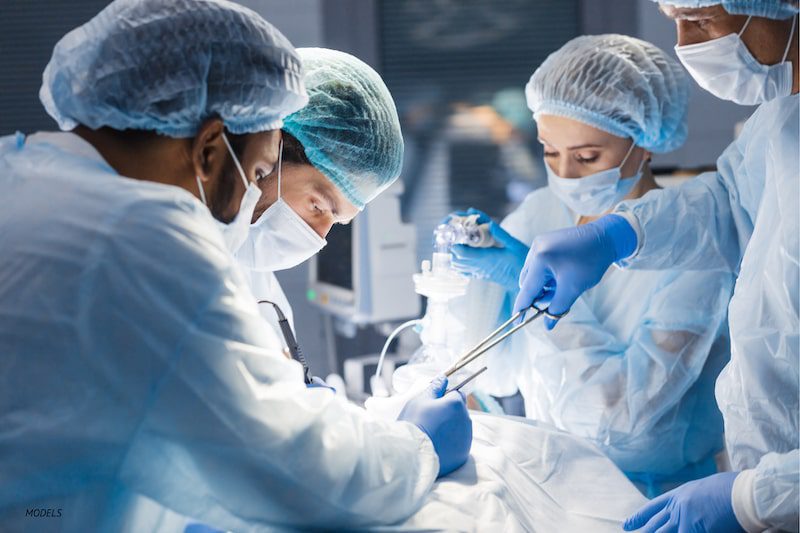 Why Should I See Dr. Hung?
Dr. Vincent C. Hung is a world-renowned triple board-certified plastic surgeon in California with years of experience specializing in plastic and reconstructive surgery. He has a highly respected reputation within the aesthetic surgery industry, being one of the few plastic surgeons in the U.S with training and board certification in dermatology and Mohs skin cancer surgery.
With the highest form of training in reconstructive surgery, he uses reliable, time-tested techniques to deliver exceptional aesthetic and naturally balanced results. His attention to detail, knowledge, and meticulous approach to every procedure he performs has earned him an impeccable reputation not only among his patients but peers as well.
Dr. Hung runs a full-time private practice in Pasadena, California (Pasadena Plastic Surgery Center) that offers cosmetic and reconstructive procedures to help patients restore their ideal body image and rejuvenate their appearance. He has been in practice for more than 20 years and demonstrates exceptional skill, personal warmth, compassion, honesty, and care for every person he treats.
As a uniquely trained, board-certified plastic surgeon with extensive experience in skin cancer removal and reconstructive surgery, Dr. Hung has worked with many patients to provide the best possible outcome. 
He is affiliated with multiple hospitals around the area, including Hoag Memorial Hospital Presbyterian and Huntington Hospital.
An Experience Like No Other
In addition to having years of experience and having performed numerous surgeries, we pride ourselves on high-quality surgical work and consistent results in cosmetic and reconstructive procedures.
Our practice is committed to patient comfort, satisfaction, and outstanding surgical outcomes. Dr. Hung and his entire medical team focus on your health and well-being and will support your experience with clear communication, compassion, and knowledgeable care.
From the consultation stage to follow-up care, your journey is guided by our highly trained staff for a positive experience from the moment you walk in the doors of our practice. We continue to strive for the highest standards of excellence in patient care and consistently positive outcomes.
Interested in Learning More?
If you are interested in a facelift, cosmetic breast surgery, skin cancer treatment with Mohs surgery, reconstructive surgery following skin cancer removal, or another procedure, Dr. Hung can help. Contact us at 626-623-7135 or fill out our online form to schedule your consultation and learn more.