Body Contouring, Preparing for Plastic Surgery | The Office of Dr. Vincent Hung
3 Minute Read: 
When thinking about getting plastic surgery, it can be difficult to know when you should make the jump from thinking about it to planning for it. Here, we will discuss some factors that can help you decide whether you are ready to commit to a plastic surgery procedure.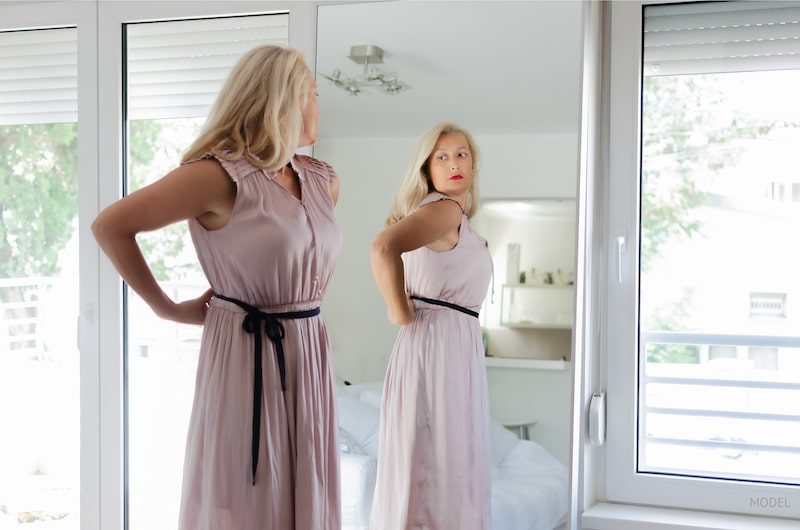 What Type of Expectations and Goals Should I Have?
The first step in preparing for plastic surgery is figuring out what you want. You need to set your goals so that you know where to focus your research. Do you want a smaller belly? A smoother face? Larger breasts? 
Each of those goals will change what sort of surgical procedures you look at. 
Determine Your Expectations
The second step is doing your research to determine your expectations. That may sound odd at first, but it is important to manage your expectations when planning cosmetic surgery. If you are interested in breast enhancement, such as breast augmentation or a breast lift, it is good to get an idea of what breast enhancement procedures can actually accomplish. Don't expect to go to a plastic surgeon and ask for a single surgery to make you look like a movie star. 
For most people, such dramatic changes are not realistic. By managing your expectations, you can figure out if plastic surgery is worth it to you, given what your realistic results will be.
When Should I Get Plastic Surgery?
Once you know you want plastic surgery and are pleased with your potential results, the next step is planning your operation. 
Patients usually start talking with surgeons and arranging consultations when they have an idea of what they want. 
Depending on the procedure(s) you are interested in, it is prudent to plan for a recovery time ranging from one to six weeks. This means that you should carefully pick when you want to undergo surgery. Many people choose to do plastic surgery in the winter so they can recover during the colder months and be fully healed by spring. Others choose to undergo surgery in the summer to be ready for the start of the school year. Some patients like to use less invasive procedures (like chemical peels or laser resurfacing treatments) in the spring in preparation for the summer beach weather. 
Choosing a surgical time depends on your lifestyle, goals, and how long your recovery will take. 
How Do I Find the Right Surgeon?
The last step in planning for a plastic surgery procedure is finding the right surgeon for your specific needs. Some surgeons are more skilled than others or specialize in the procedures you want. 
When considering a plastic surgeon, you should consider whether they are board-certified, double board-certified, or even triple board-certified (like Dr. Hung). Surgeons with more certifications and experience are more likely to provide optimal results. Even so, you should look at doctor reviews and photos of prior surgeries and read up on their experience before deciding.
Want to Learn More? 
If you are interested in more information about plastic surgery procedures, please contact Dr. Hung at his Pasadena office at 626-432-5032 or his Newport Beach office at 949-574-8292.