Preparing for Plastic Surgery | The Office of Dr. Vincent Hung
3 Minute Read: 
Some couples who choose to undergo plastic surgery together may schedule their procedures a few weeks or a month apart so they can take turns caring for one another. 
Others decide to have their surgeries close together so they can recover together.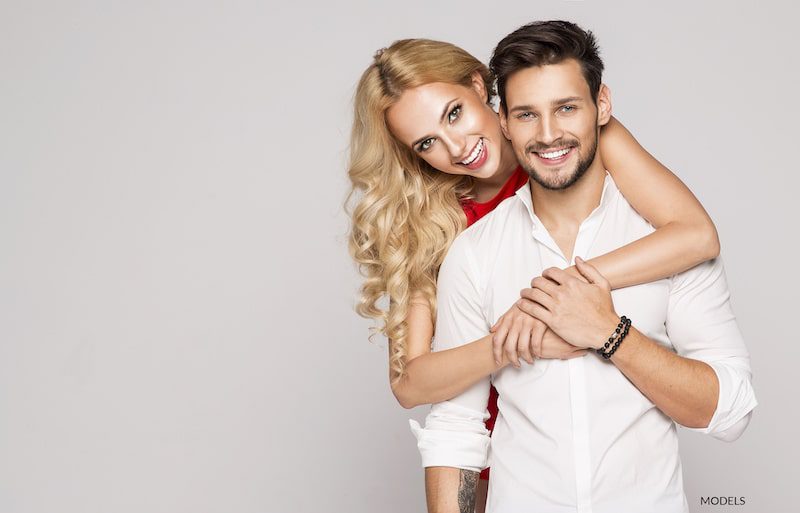 If you and your partner are both considering plastic surgery and want to undergo your procedures simultaneously, you may be surprised at some of the benefits you might experience.
Under the right circumstances, sharing this time can not only help you both improve your physical appearance and gain confidence, but it can also be a wonderful bonding experience.
It all comes down to choosing the right time and planning carefully to ensure you are both well-prepared.
Choosing
Couple's Plastic Surgery
Procedures and When to Schedule
Young couples might choose to plan their preferred cosmetic procedures in advance of their wedding, so they both look great in their wedding pictures or just whenever their schedules allow for a few weeks off work.
Young couples often seek corrective surgery for long-standing concerns such as: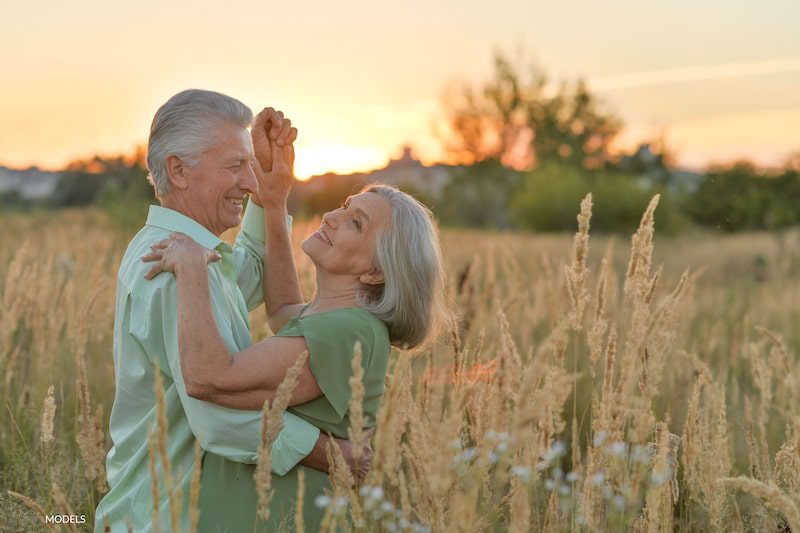 Mature couples who want to rewind the clock and restore a more youthful appearance may choose plastic surgery around a significant anniversary, when they become grandparents, or soon after retiring. 
Some popular procedures for these couples include:
Planning Your Couple's Cosmetic Surgery Procedures
You may elect to have the same cosmetic surgeon or different doctors, but be sure you both choose a board-certified plastic surgeon who is well-experienced in your procedure of choice. 
If you plan to recover together, you should consider this time as a couple's plastic surgery vacation. 
Options include:
Traveling for your procedures and recovering at a hotel that caters to plastic surgery patients

Booking time at a plastic surgery retreat 

Staying local and recovering at home with sufficient support
Preparing for Couple's Surgery
Whichever option you choose, keep the following recommendations in mind:
Have enough time to recuperate from your specific surgeries.

This means you both should have little to no demands on you during this period. Downtimes typically range from two to four weeks.

Arrange for help

. Loved ones can be a great support, but when going through recovery together, allowing yourself and your partner to be pampered can improve your recovery experience tremendously. If you can afford it, hiring help, especially for the first week, may be well worth it.

Ask your surgeon(s) for resources

. They may be able to help you make arrangements for hotels or caregivers, especially if you are

traveling for surgery

.

Make the most of your time together

. Have a list of fun things you can do to pass the time. This might include reading a good book together, binge-watching a classic television series, getting massages and facials if approved by the surgeon, or anything not requiring much physical effort that you both enjoy. Above all, rest comfortably together.
Couple's Plastic Surgery in
Pasadena
or
Newport Beach, CA
Dr. Vincent C. Hung is board certified in both plastic surgery and dermatology. He offers his and her cosmetic surgery procedures, and his helpful staff can help you make your couple's plastic surgery vacation enjoyable and as comfortable as possible.  
Call Dr. Hung's plastic surgery practice in Newport Beach at 949-574-8292 or Pasadena at 626-432-5032 to learn more!