Liposuction | The Office of Dr. Vincent Hung
3 Minute Read:
If you are thinking about undergoing liposuction to sculpt one or more areas of your body, you might wonder exactly how the fat will be removed.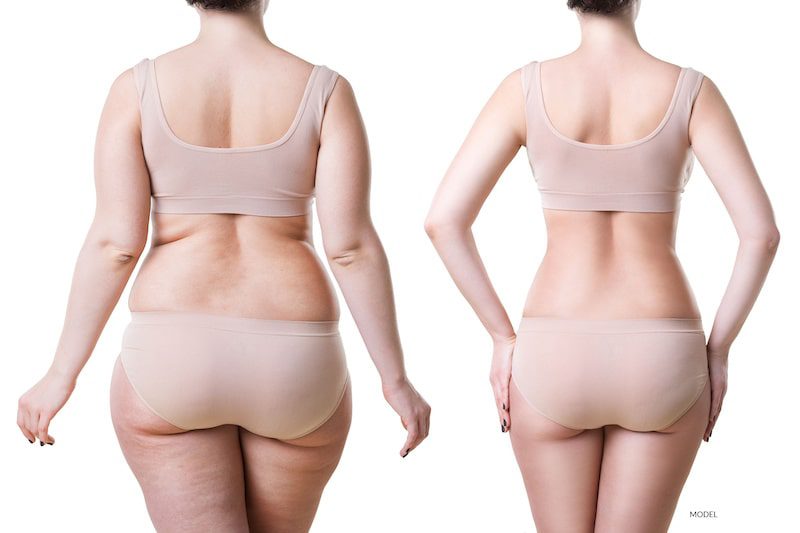 First, let's talk about the many benefits of lipo.
Why Should I Consider Liposuction?
Liposuction is a highly versatile cosmetic procedure that can remove stubborn, diet and exercise-resistant fat from almost any part of the body, including:
Under the chin
Upper arms
Tummy & waist
Back
Hips
Buttocks
Thighs
Lipo permanently removes unwanted fat for a smoother, more fit appearance. However, it can't prevent you from regaining weight in the treated areas, so a healthy diet and exercise are recommended after the procedure.
How Has Liposuction Changed Over the Years?
Liposuction was invented by an Italian physician in 1975 and was first performed in the United States in 1982.
Liposuction initially faced a somewhat bumpy road, as some unqualified individuals offered cheap liposuction services and delivered less-than-ideal results in addition to risking patients' health.
The procedure uses a thin tube (cannula) inserted into the fat through tiny incisions in the skin. A medical vacuum attached to the cannula sucks fat cells from the area, but before this, the surgeon must loosen the fat to prepare it for removal.
Originally, the only way to prepare the fat was to move the cannula back and forth repeatedly, and this process is still in use.
Fortunately, techniques have improved significantly, and today, liposuction is one of the safest cosmetic surgeries. It is less invasive than other fat-reduction procedures, and more advanced options are available to prepare the fat for removal.
Advanced Liposuction Fat Preparation Options
While traditional liposuction still uses the cannula to break up the fat, this method often leads to more bruising and post-operative discomfort.
The following advanced liposuction options may result in an easier recovery and better results:
Tumescent Liposuction Technique
The tumescent technique involves an anesthetic liquid being injected into the targeted areas of fat which causes the fat to swell and liquify, making it easier to remove.
Ultrasound-Assisted Lipoplasty (UAL)
Ultrasound-assisted lipoplasty (UAL) uses high-frequency sound waves to loosen the fat before removal. The surgeon inserts a specially designed cannula to deliver thermal and vibratory energy deep into the fatty tissue to allow larger amounts of fat to be removed.
These advanced techniques help patients achieve better-looking results with less discomfort and faster recovery times.
How Else Can Liposuction Be Useful?
The benefits of liposuction aren't just limited to fat removal. This technique is also useful when used for fat transfer. Fat is a natural augmenting material, and it can be used to increase volume throughout the face and body. Fat can also be used in reconstruction procedures to fill in divots left from Mohs surgery or other skin cancer removal treatments.
This multi-step treatment first removes the fat with gentle liposuction techniques, purifies the removed fat, and injects that fat into the desired body or face area.
Want to Learn More About Liposuction in Pasadena, CA?
If you want to learn more about your available advanced liposuction techniques in or near Pasadena, California, please contact our office at 626-432-5032.
Dr. Hung Also Offers Liposuction in Newport Beach, CA
You can also reach Dr. Hung at his Newport Beach, California, office to ask questions about liposuction or schedule a consultation at 949-574-8292.